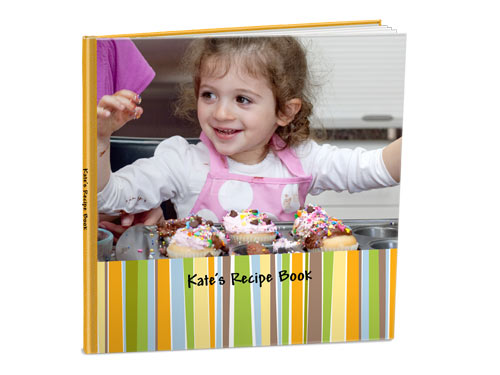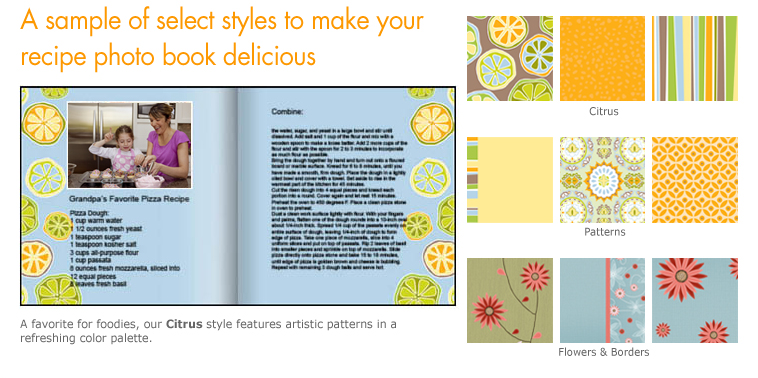 Ever since I saw this recipe photo book on Shutterfly, I have been wanting to make one. I have decided this year, I am going to make some of our family's favorite recipes, take pictures and make a photo book. I think it would be great to pass this on to my girls. I know I would love to have a recipe book like this passed on to me, especially if I was in some of the photos. I am working on a list of recipes I want to include.
Here are some of the recipes I am wanting to include:
Banana Bread
Chocolate Chip & Butterscotch Cookie Bar
Candied Yams
Cream Cheese Mints
Fruit Cobbler
Fruit Dip
Cherry Delight
Pink Salad
Hamburger Casserole
Homemade Granola Bars
Homemade Biscuits
Winter Coffee Mix
Four Cheese Lasagna
Crock Pot Beef (or Deer) Sandwiches
Champagne Salad
Chicken Parmesan
Chocolate Christmas Candies
I am sure there are many others, but this list is a start.