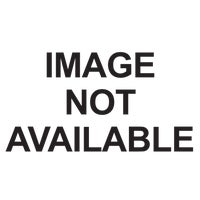 I thought I would share one of the deals at Kroger this week. The Fabreze Noticeables are priced at $7.75 each. There was a $5 coupon in a recent newspaper and you can load a $5 coupon to your Kroger Card
HERE
.
I went tonight and was able to use both coupons. The one loaded to your Kroger card automatically comes off and then the cashier scans your paper coupon.
Here is how it should work:
$7.75 - $5.00 (from Kroger card) - $5.00 (paper coupon) = -$2.25
Just make sure you have enough to cover any overage.
NOTE: You can also find the Fabreze Noticeables at Wal-Mart for $5.97 making it only $0.97 with the $5 coupon.